Design & Decorative Services
Crafting enchanting environments with light, colour, and natural elements. Elevate your event, retail space, or celebration with our bespoke decor solutions that leave a lasting impression.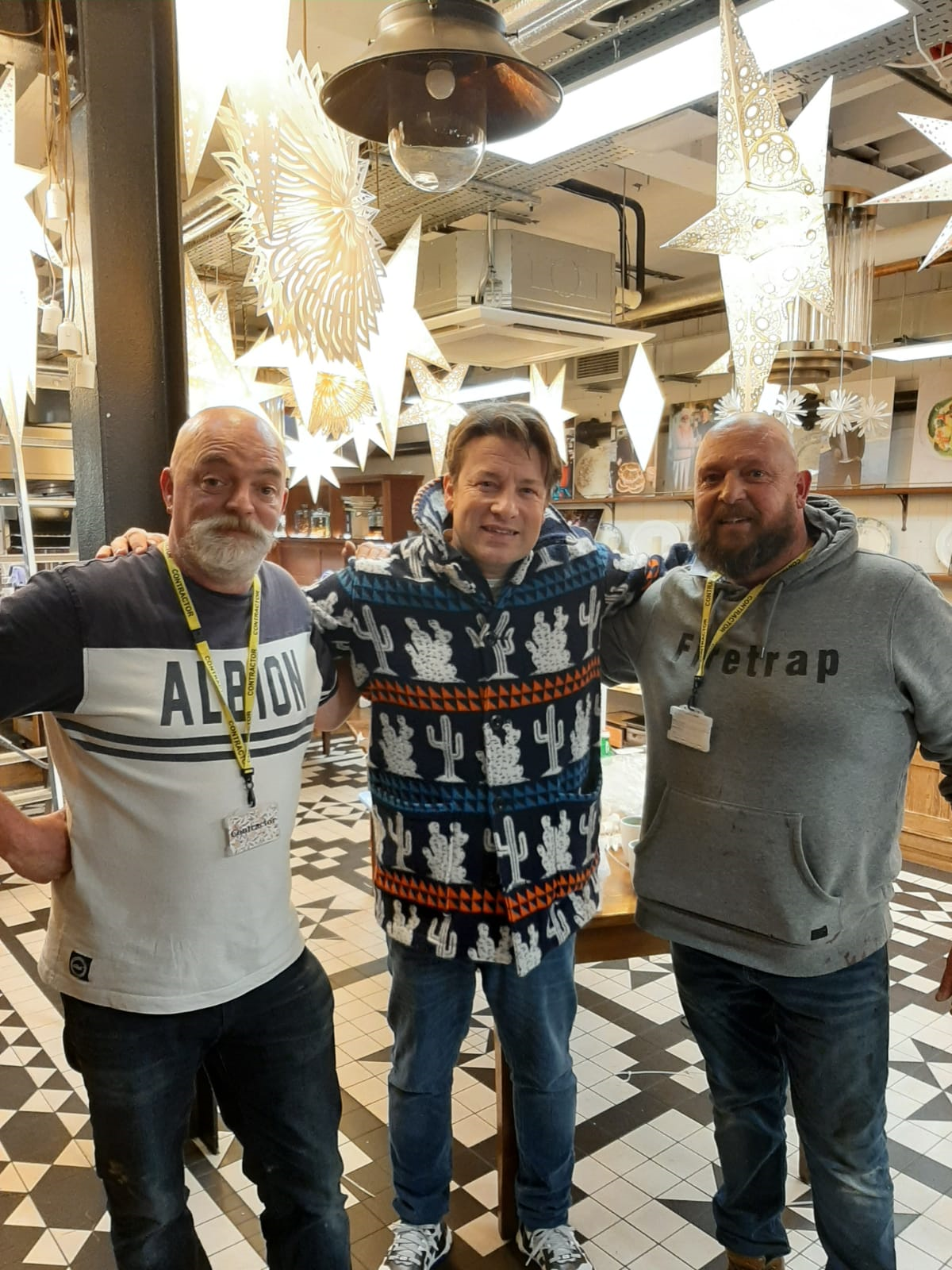 Locations & Event Décor
With light, colour and natural materials, Paper Starlights create captivating visual environments. If you're looking for memorable event and venue decor, our stars create happy sociable spaces that keep guests talking.
Permanent, pop-up, or seasonal, we provide design, production and installation services for locations, venues, events, and visual merchandising projects.
Retail & Shop Window Display
Paper Starlights create signature retail and shop window displays and ambient décor for any business premises. Visually stimulating, they use light, form and colour to transform spaces. We work with retailers, pubs, restaurants, hotels, coffee shops, barbers and beauty salons to create eye-catching bespoke seasonal window displays throughout the year.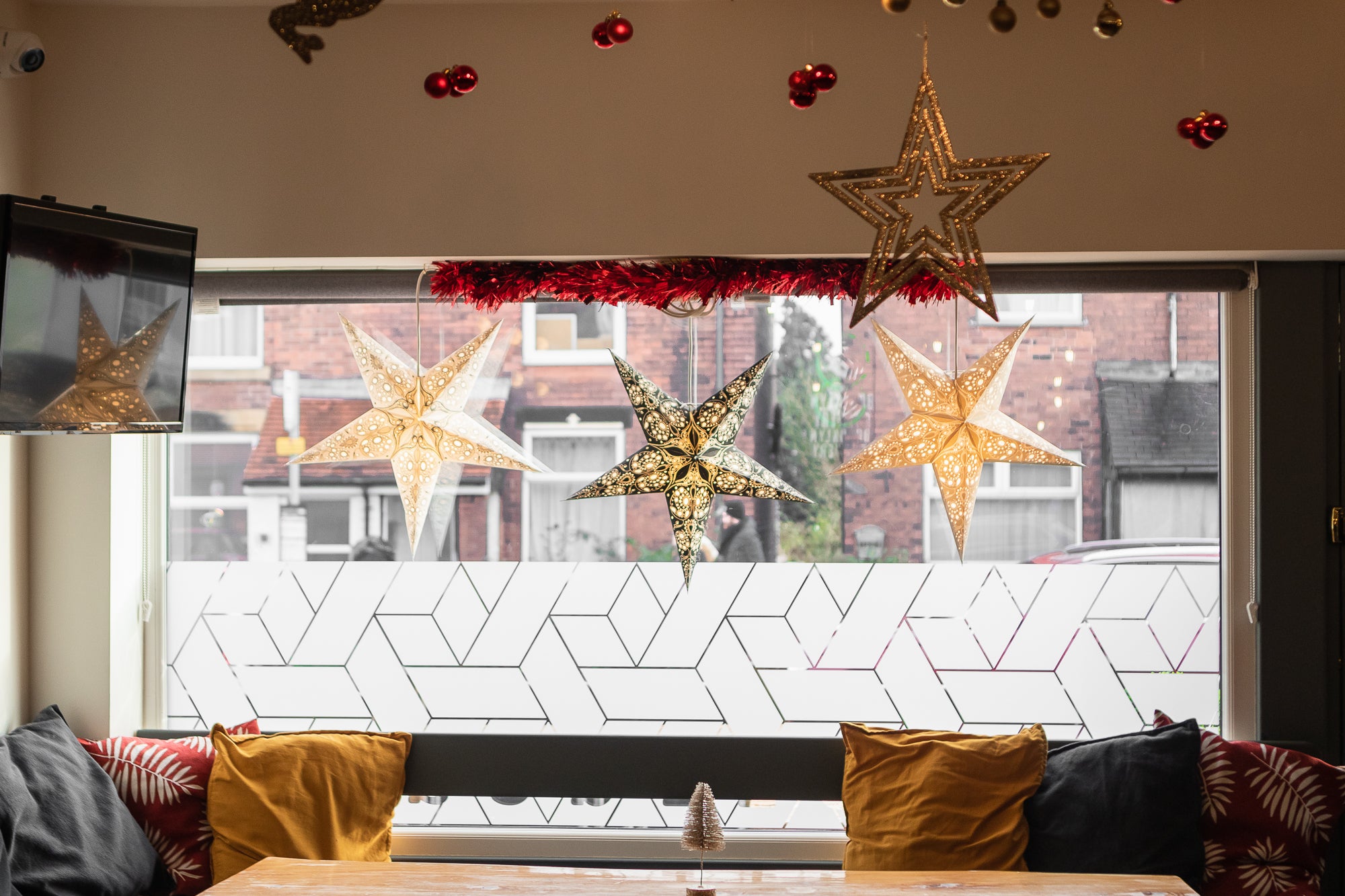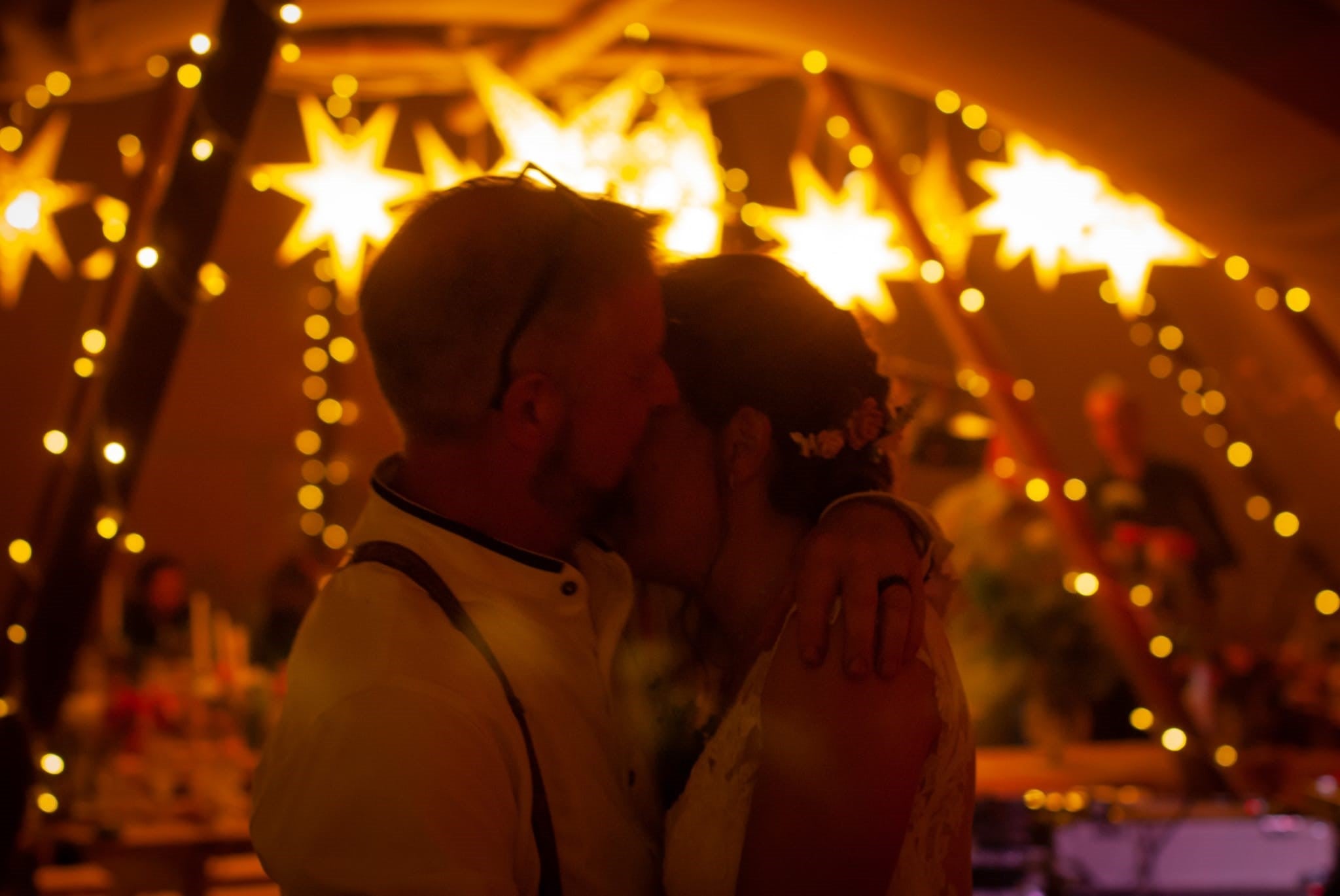 Wedding & Party Décor
If you're looking for memorable decor for weddings, parties, presentations, festivals and celebrations, Paper Starlights will create the perfect backdrop for wedding photos and party shots.
Unforgettable statement pieces, their mesmerising visual display will provide a spectacular welcome for guests and keep the celebrations sparkling long after everyone has arrived. 
Contact Us
All stars are British Standard compliant. Cost-effective and re-usable, they can be conveniently stored, ready for the next party.