Enjoy Christmas Together
Christmas is the most wonderful time of the year, and what better way to celebrate the festive season than to adorn your home with the enchanting glow of Paper Starlights. Crafted with care, our star lights are fairly traded and handmade in small batches using traditional artisan techniques and responsibly sourced paper. Their warm and welcoming radiance will infuse your space with a magical Christmas atmosphere, creating unforgettable moments for your family and guests to cherish together.
Sustainable Home Styling with Paper Starlights
Elevate your home's Christmas ambiance with our stunning Paper Starlights. The season of togetherness calls for the sharing of light, and our star lights provide just that. Easy to install and available in a wide array of designs, they perfectly complement your Christmas styling. Embrace eco-friendly decorating by using these star lights, and after the festivities, store them as cherished family keepsakes for the years to come.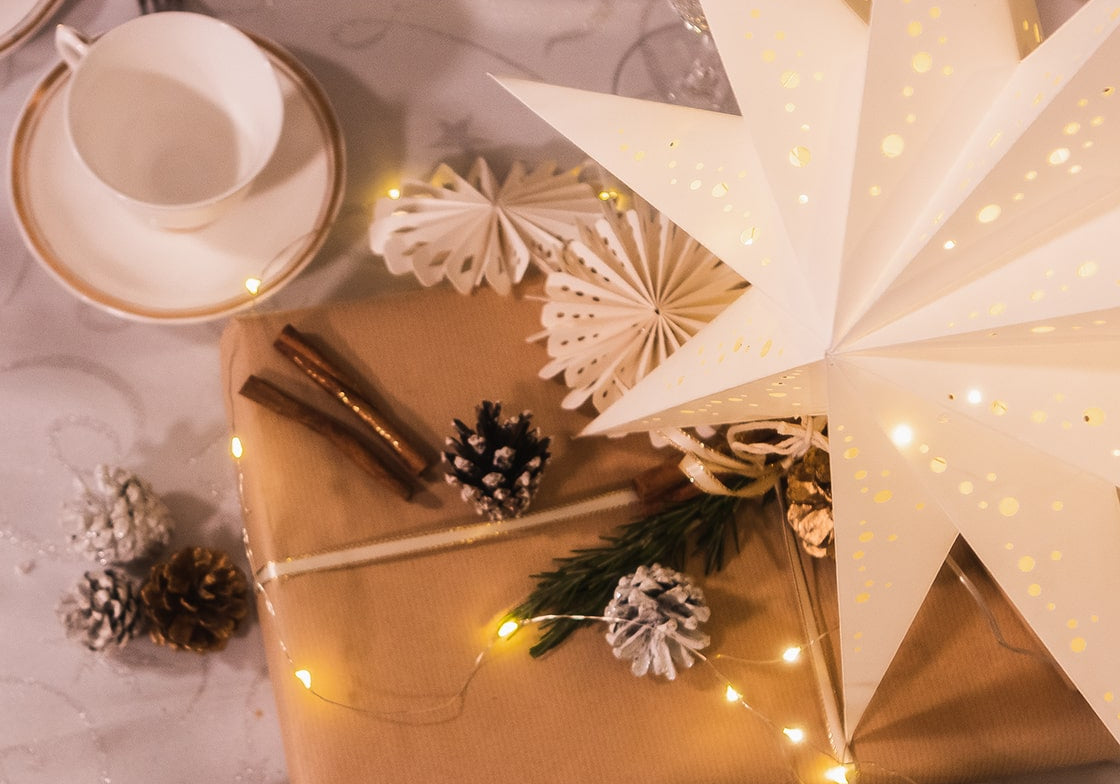 Creating the Perfect Table Display
Impress your guests and visitors with our guide on how to elegantly dress your Christmas table.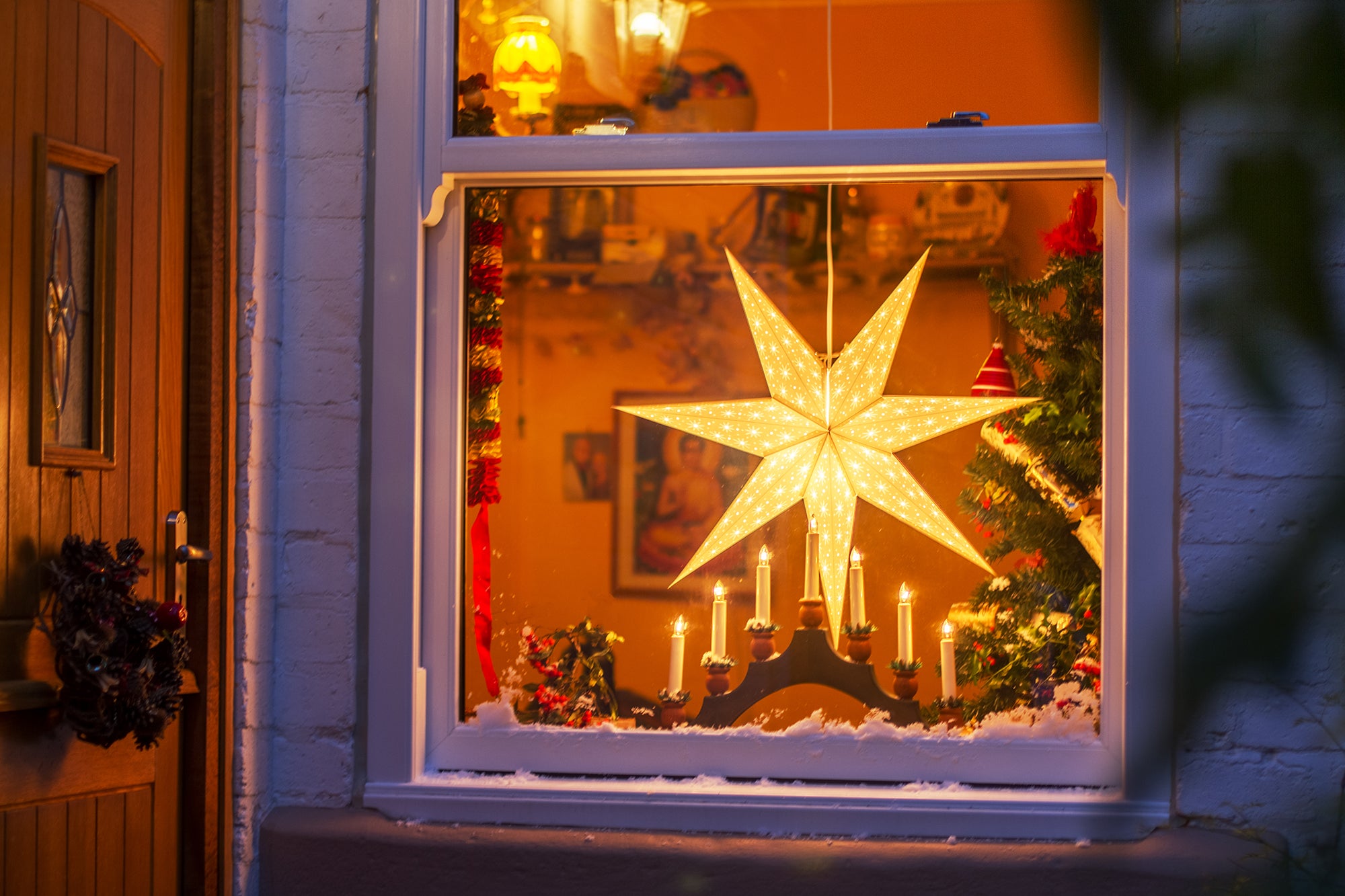 Discover the Full Christmas Range
Explore our range of magical handmade Christmas star lights and lanterns for Christmas 2023
Window Decorations that Spread Cheer
'Tis the season for spreading joy, and what better way to do so than with a warm and welcoming window display? Our star lights bring a cosy glow to your windows, radiating a sense of well-being and adding an extra touch of magic to your street. Share the light with your neighbours and bask in the festive spirit, whether you're inside looking out or outside looking in.
5 Tips for the Ultimate Window Display
Transform your window into a captivating Christmas scene with our expert tips for creating the perfect display.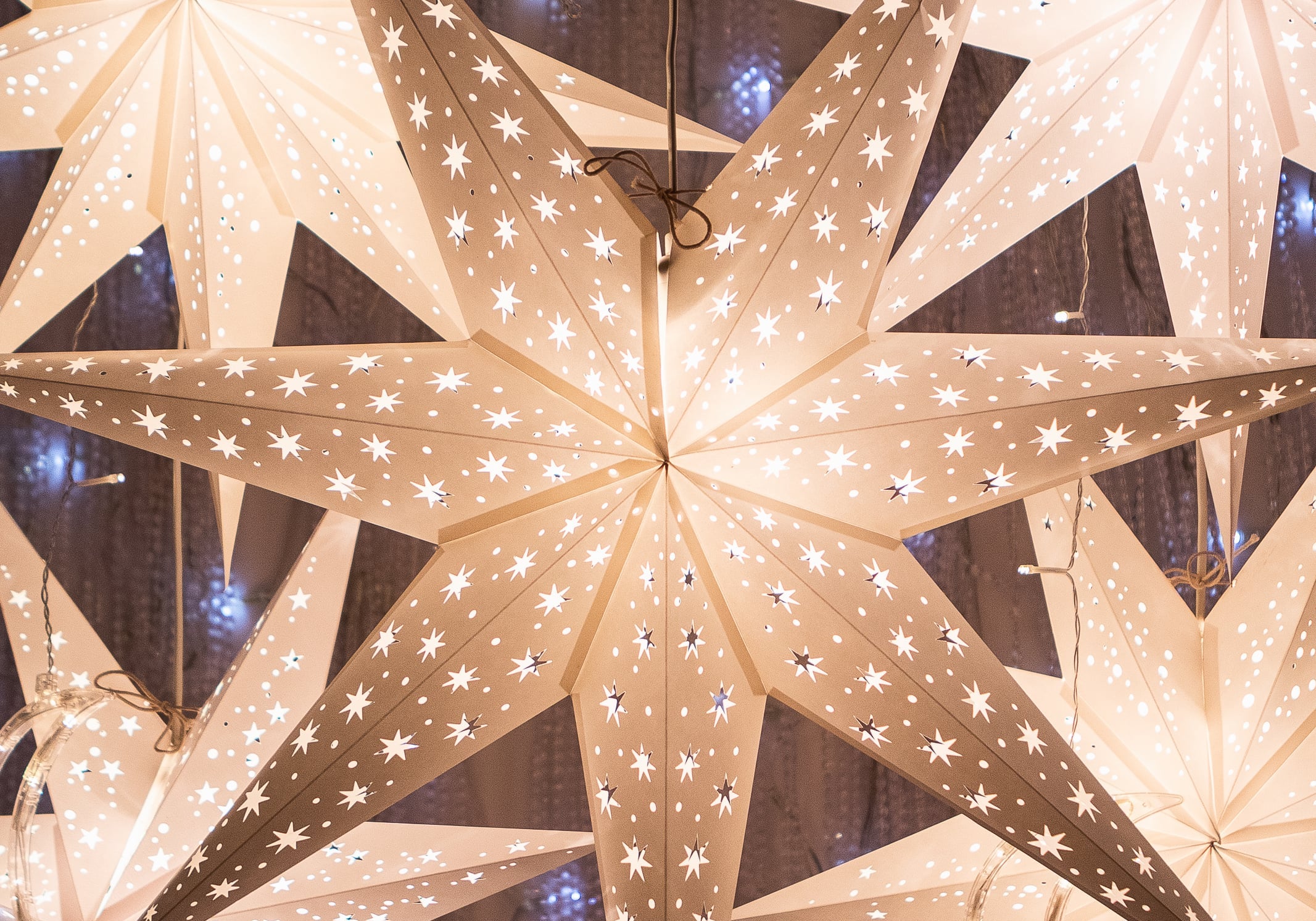 Luxury White Bundle
Illuminate your space with elegance and create a winter wonderland that captivates the senses. Illuminate your space with elegance and create a winter wonderland that captivates the senses.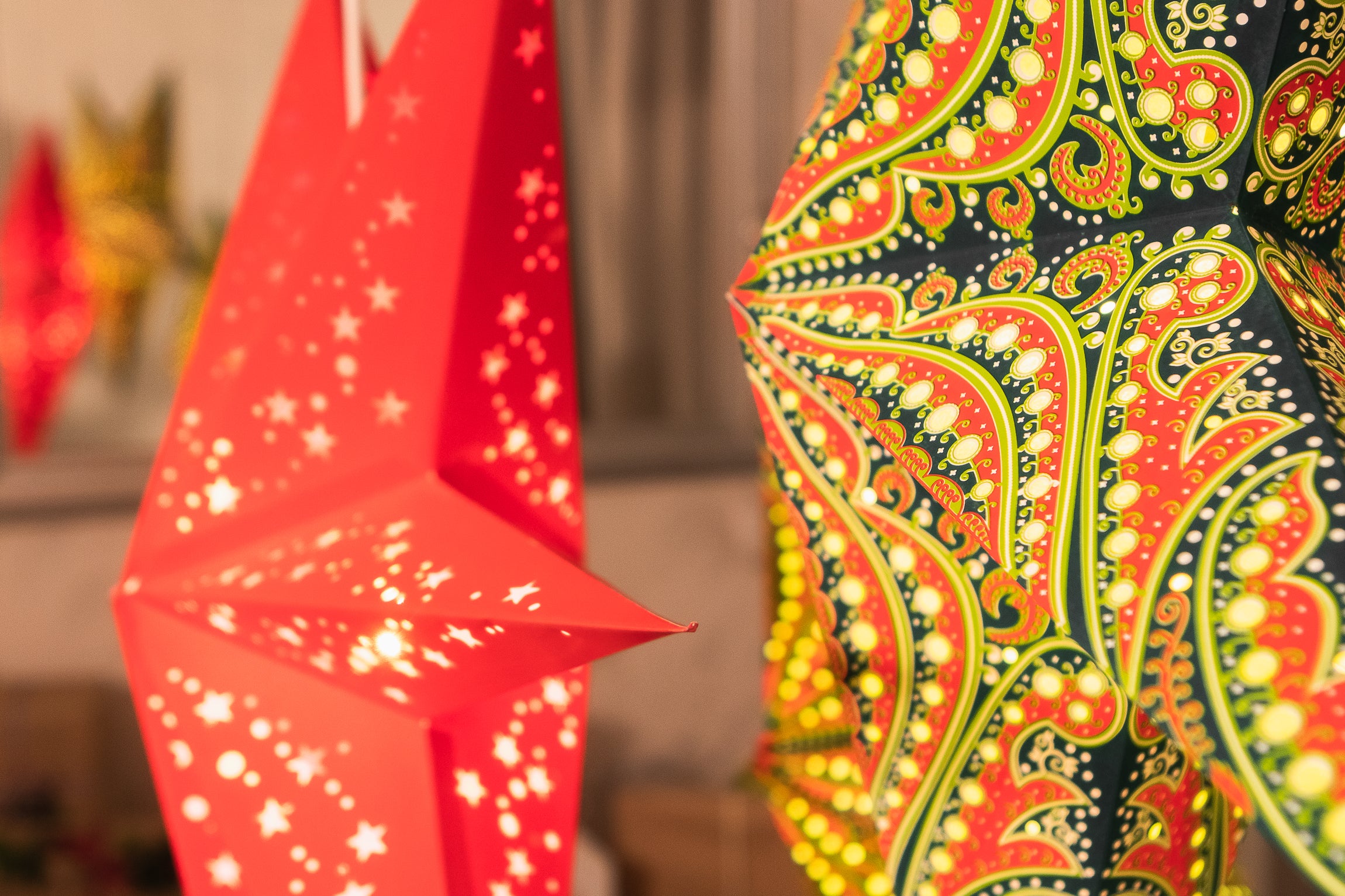 Shop Christmas Display Lights
Explore our tried and tested combinations of star lights, carefully curated to enhance your Christmas display. Transform your space into a magical haven of light and beauty.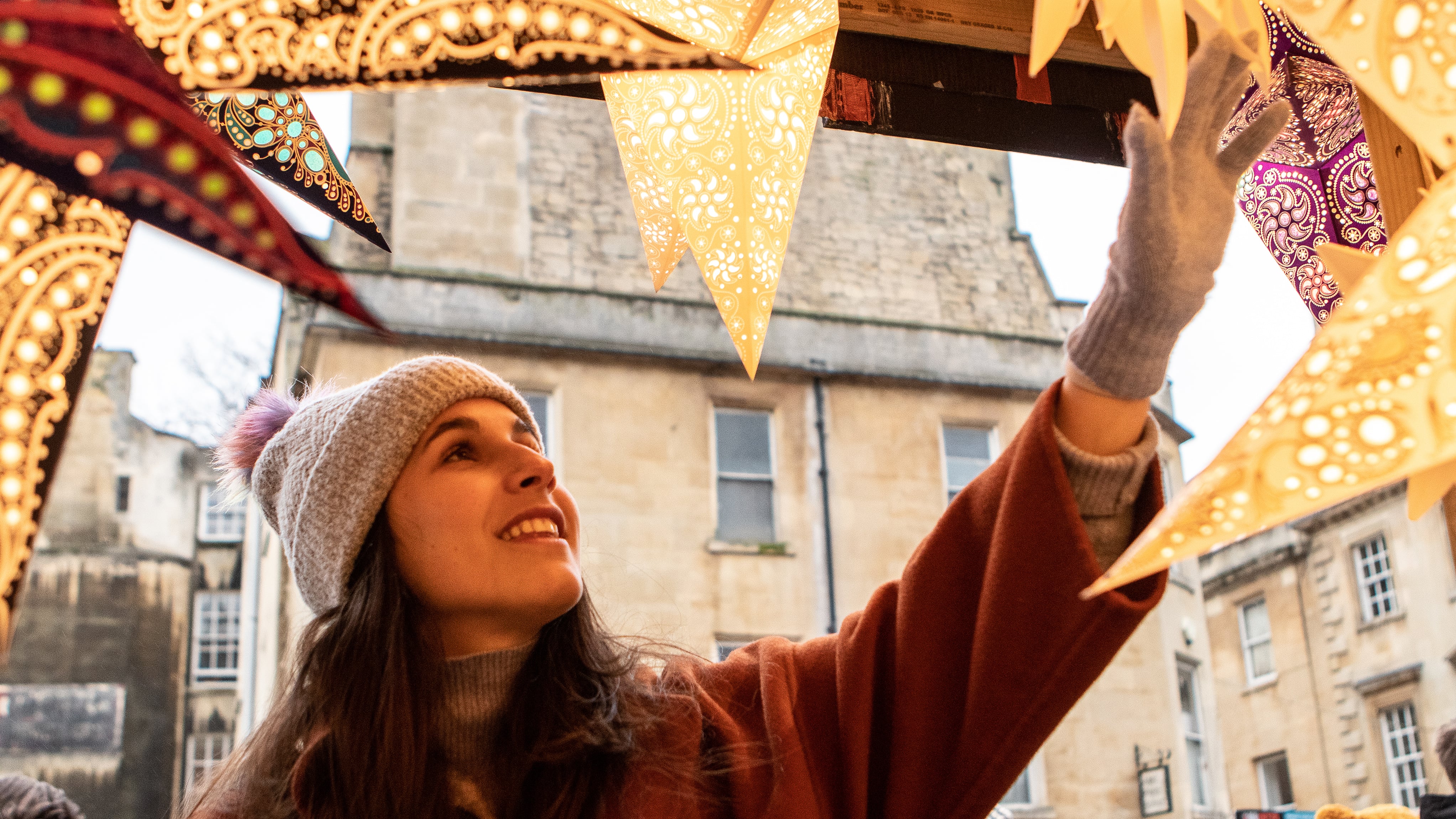 Join Us at Christmas Markets
Since 1996, Paper Starlights has been illuminating UK Christmas Markets  with our enchanting creations. We invite you to be part of the experience – visit us at our Christmas events and share in the magic that our stars bring to the festive season.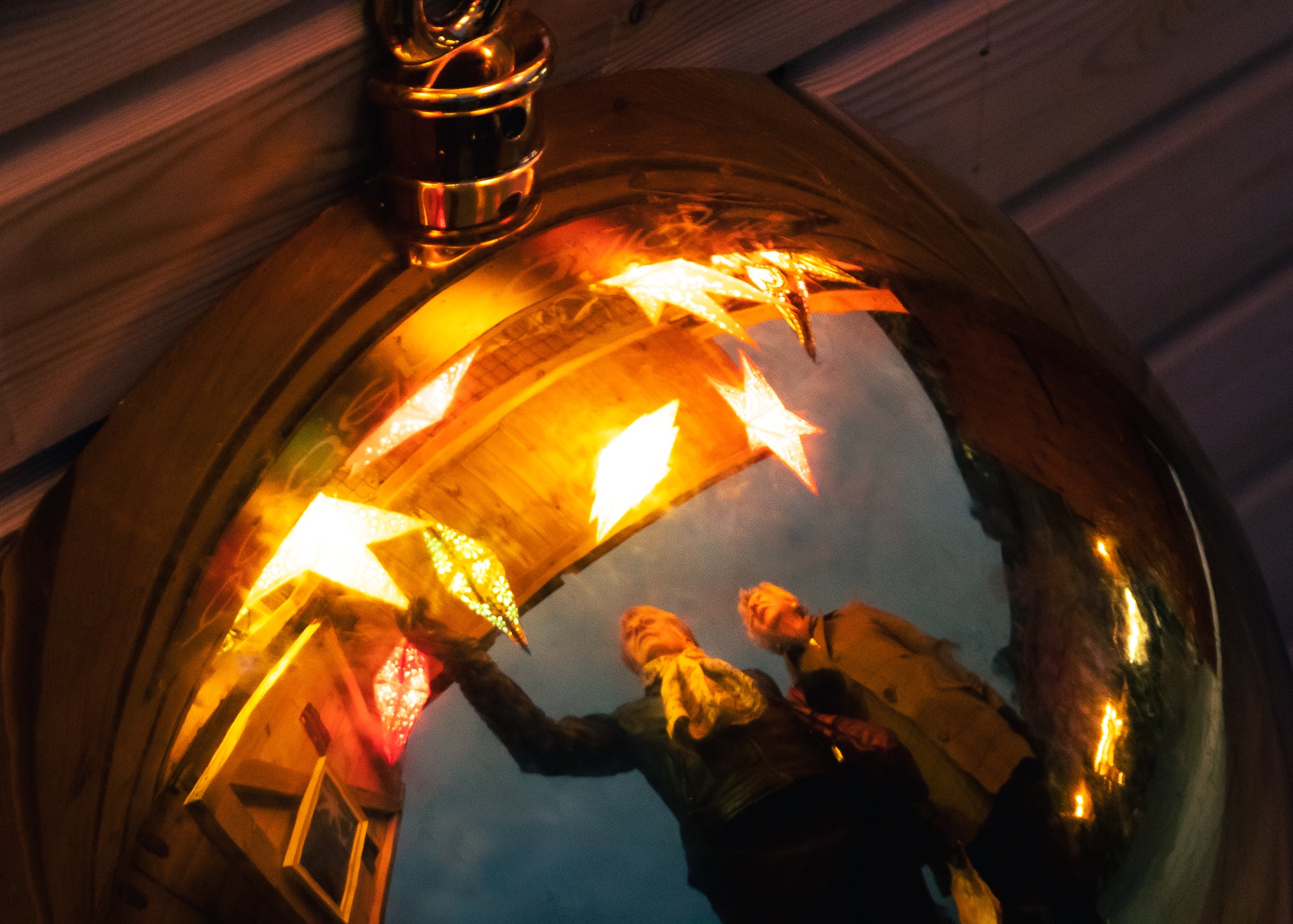 One of the best things about Advent and the Christmas season is the build-up to the big day and the sense of anticipation shared with friends and family. With more...